ACA Group: Reimagine GRC
Bringing together the industry's most experienced professionals to provide a full suite of solutions to the financial services industry.
Company News
Patrick Olson, a 17-year BlackRock veteran with a blend of industry expertise, client relationships and global operating experience has been named CEO to drive growth and innovation.
New Solution
We've created a scalable solution curated to suit your firm's unique compliance needs so you can feel confident in your program.
ComplianceAlpha Demo Series
See how our fully-integrated regulatory technology solution can tech-enable your compliance program from top to bottom.
Scalable GRC solutions tailored to your business
We empower our clients to reimagine GRC and protect and grow their business. Our innovative approach integrates advisory, managed services, distribution solutions, and analytics with our ComplianceAlpha® technology platform with the specialized expertise of former regulators and practitioners and our deep understanding of the global regulatory landscape.
Solution Spotlight
ComplianceAlpha RegTech solutions platform
ComplianceAlpha® is our award-winning RegTech solutions platform that integrates risk and compliance activities, automated surveillance, testing, dashboard reporting, analytics, managed services, and more. See why ComplianceAlpha is helping over 1,000 leading financial services firms worldwide build more scalable and resilient compliance programs.
Who we serve
Over 6,300+ financial services firms trust us to help them protect and grow their business.
Money Managers
Of the top 50 money managers, as noted in the ADV Ratings September 2021 ranking data
Hedge Fund Managers
Of the top 100 hedge fund managers, as noted in the May 2021 edition of Hedge Fund Alert 
Private Equity Funds
Of the top 100 private equity funds, as noted in the June 2021 PEI 300
We understand your challenges and what you need to protect your business.
We've been in your shoes - when you work with us, you'll have the peace of mind that comes from working with the most trusted and experienced GRC advisor in the financial services industry.
Our team's unique combination of talent includes the largest number of former regulators, compliance professionals, legal professionals, and GIPS standards verifiers in the industry, along with practitioners in cybersecurity, performance, ESG, and technology.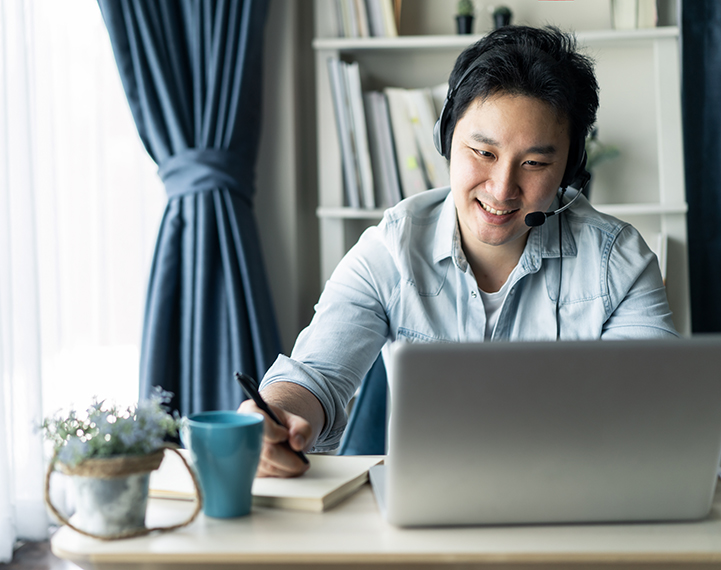 We hold ourselves accountable for excellence in everything we do.
We derive immense pride from the quality of our work, the excellence of our client service, and the integrity of our team. We are committed to delivering quality, high-touch service and solutions tailored to your business.
We have our finger on the pulse of today's evolving risk and regulatory environment.
Our unique perspective is informed by the insights, trends, and benchmarking data gathered from over 6,300 GRC clients.
We can grow with you as your business grows.
Our innovative approach integrates expert consulting, on-demand managed services, and cutting-edge technology to help our clients build scalable and demonstrable compliance programs.
ACA is proud to celebrate Hispanic Heritage Month from September 15 - October 15 alongside our Hispanic/Latinx Organization for Leadership and Advancement (HOLA) Employee Resource Group (ERG)!
New partnership with LeapXpert will help financial firms surveil multiple messaging channels to meet client expectations while ensuring regulatory compliance.
The 2023 Investment Management Compliance Testing Survey results reveal marketing is still the top compliance concern. Cybersecurity and electronic communications follow closely behind.
Join us for part four of our live webcast series about creating a best-in-class compliance program.
Webcast
This webcast will break down the restricted activities and limitations to preferential treatment established by the SEC's Private Fund Reform Rule.
Webcast
Learn how technology can help you streamline the Best Execution review process and meet regulatory requirements.
Webcast